Testimonials

I feel fortunate to get to work with amazing people and families, and always appreciate when they share kind words about their experiences working with me.
Read more here
Pricing & Packages

Learn more about working together. I offer great rates and can get creative when it comes to working within your budget.
View details here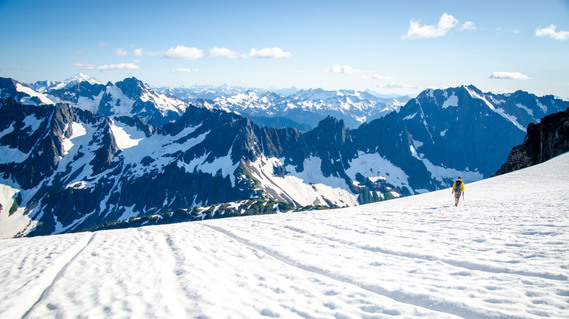 Subscribe to My Newsletter
Sign up with your email address to receive news and updates.